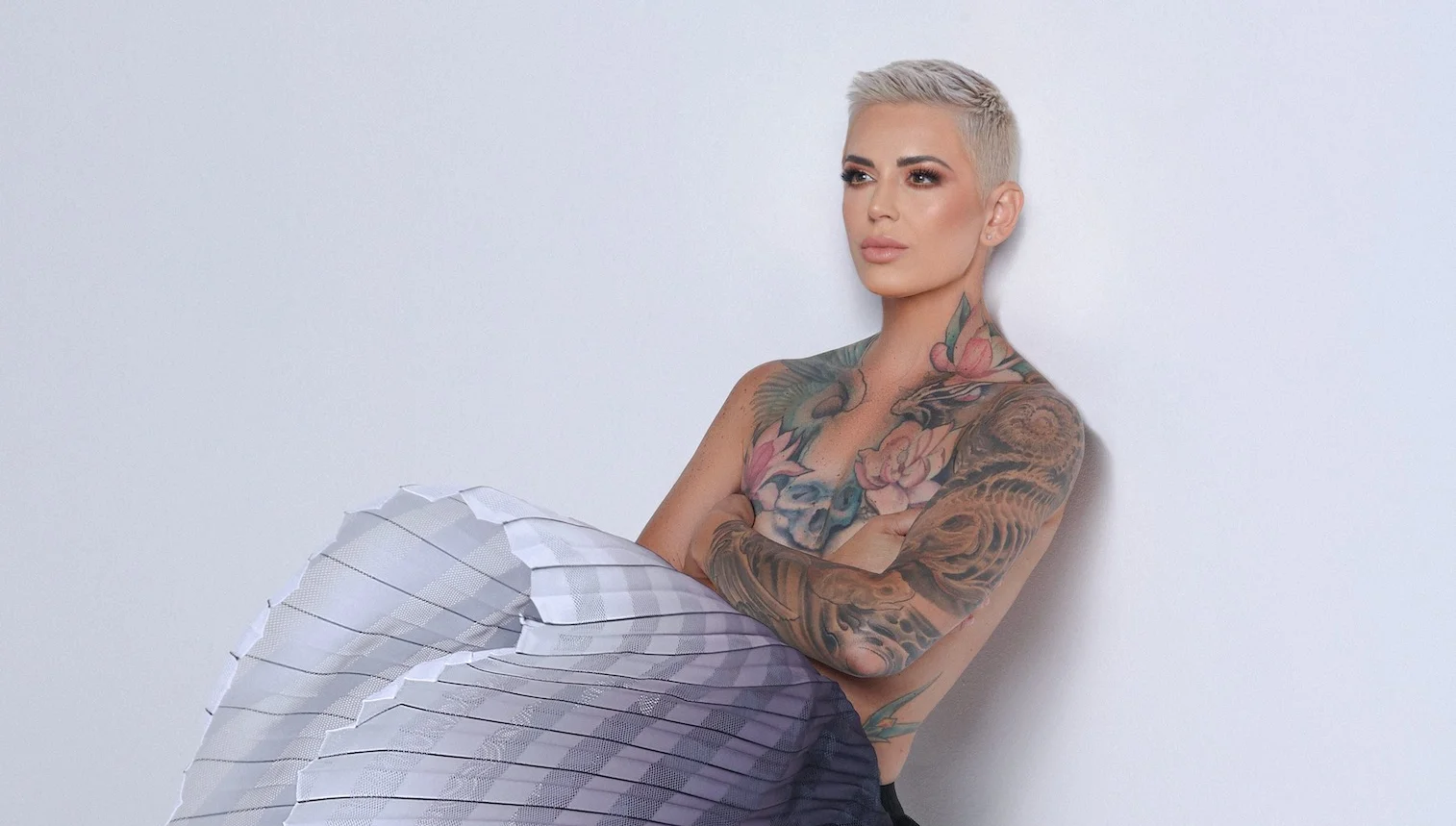 A Private 60 minute Law of Attraction Coaching.
Category:

Coaching Lessons

SKU:

4
Focusing on gaining clarity on what your goals are
How the Law of Attraction works and the science behind it
Recognizing any limiting beliefs that might be holding you back from achieving success
Learning tools and strategies to use going forward to re-wire your brain for success
Creating a clear action plan to achieve your goals
(whether in work/business, relationships, health or attracting wealth)
Cancellation Policy
To cancel or reschedule, please contact us at least 72 hours in advance. Any cancellations within the 72 hour period prior to session, is subject to payment in full.
Available Online