Ivana Tattoo Art is thrilled to introduce her groundbreaking new modeling venture, where fashion sense meets art, and the runway stretches to limitless horizons.
Vision
In this thrilling modeling career chapter Ivana Tattoo Art, is on a mission to break barriers, challenge conventions, and leave an indelible mark on the fashion industry. Her vision goes beyond mere aesthetics; it's about embodying empowerment, inclusivity, and the celebration of uniqueness.
The Essence of the Venture
Ivana Tattoo Art's new modeling venture is a fusion of passion, innovation, and artistry. Here's a glimpse of what makes it extraordinary :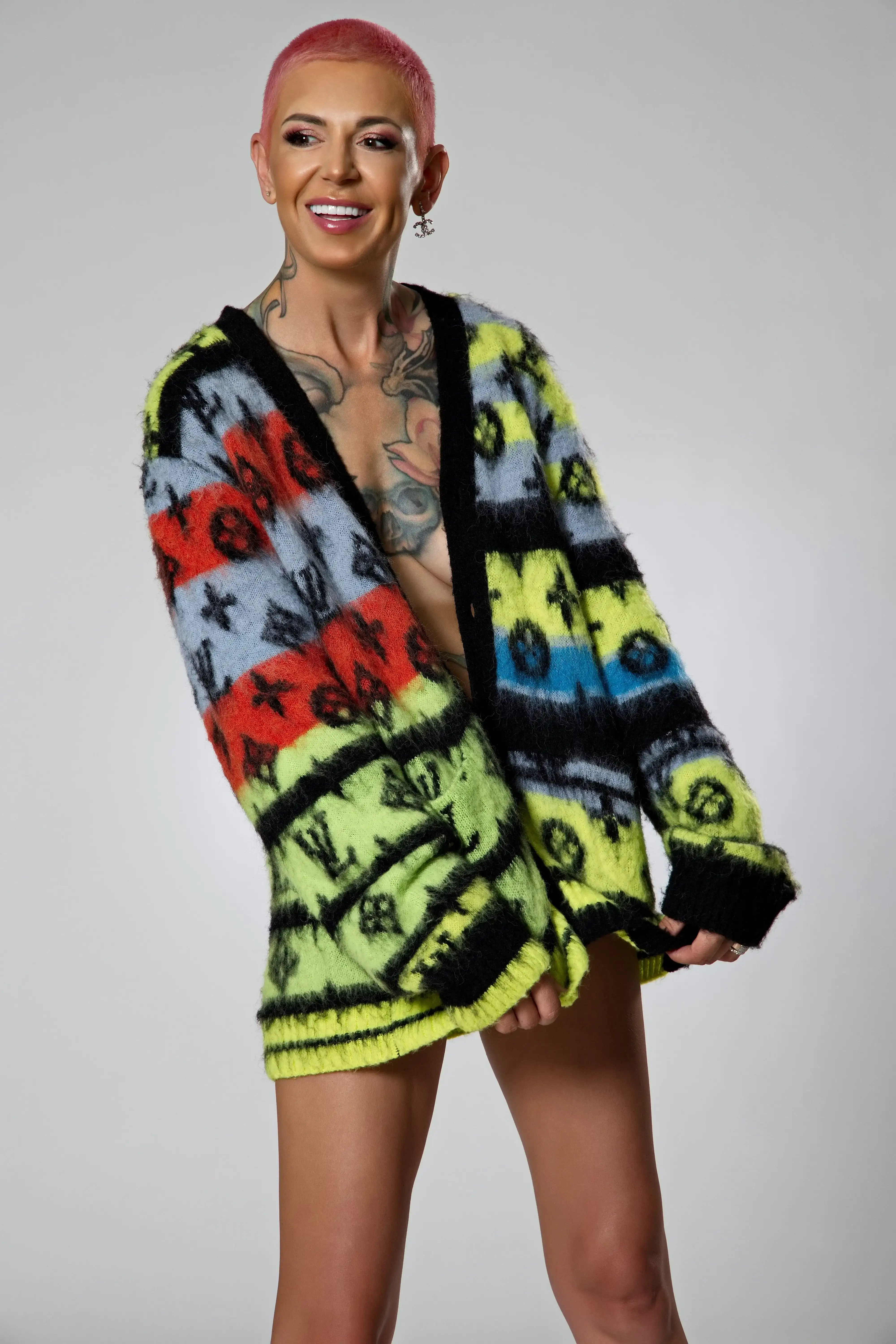 1. Diverse Experiences :
From avant-garde high-fashion campaigns to relatable lifestyle shoots, she is committed to embracing diversity in every project. She believes that beauty is multifaceted, and her portfolio reflects it.
2. Collaborations :
Ivana Tattoo Art is excited to collaborate with visionary designers, photographers, and makeup artists who share her passion for pushing boundaries.
3. Empowerment :
Ivana Tattoo Art's Modeling venture isn't just about modeling; it's about empowerment. She believes in inspiring self-confidence and encouraging everyone to embrace their unique beauty at any age.
4. Innovation :
The fashion industry is constantly evolving, and so is she. Expect to see Ivana Tattoo Art experimenting with cutting-edge trends, unconventional styles, and emerging technologies to stay at the forefront of fashion innovation.
Book Ivana Tattoo Art for Your Next Project
Ready to bring a touch of Ivana Tattoo Art's unique flair to your fashion, beauty, or lifestyle project? She is ready to collaborate, create, and elevate your vision to new heights. Contact us to discuss your ideas, and let's embark on an exciting journey of artistic exploration together.
Join on This Exciting Journey
Thank you for visiting our website and being a part of this incredible journey. Together, we are rewriting the rules of fashion and embracing the beauty of individuality. Join us as we make waves, one pose at a time, and redefine the future of modeling.