Transform and Grow Through the Art of Attraction & Manifestation
Ivana Belakova is an internationally recognized keynote speaker and expert on art and composition using the laws of manifestation.
Keynote Speaking
Internationally recognized keynote speaker and expert on art forms and composition
Manifestation
Excellent Knowledge in the Law of Attraction and Manifestation
Flexible Fee Structure
Ivana has a flexible fee structure depending on the size and location of the venue
Flexibility & Engagement
With a diverse range of experience with audiences all over the world, Ivana connects and engages with small to large audiences.
Entertaining and charismatic, she uses storytelling to share concepts from the Laws of Attraction to Manifestations and beyond.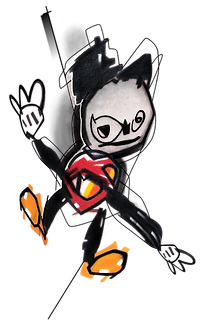 Learn to manifest your deepest desires and awaken your mind. Reach your higher being and create in a world without boundaries.