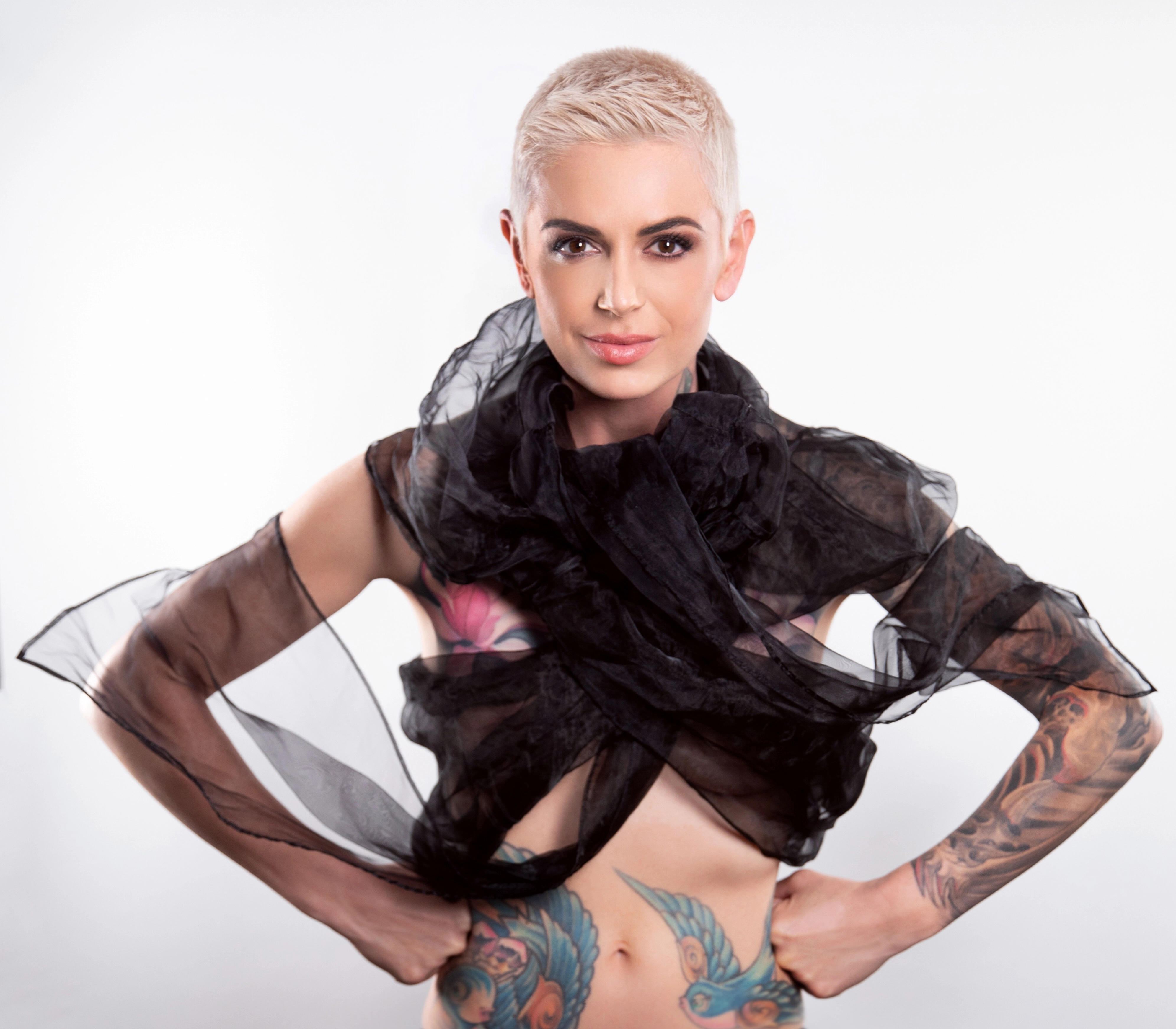 IVANA BELAKOVA IS THE ONLY WOMAN IN THE WORLD WHOSE TATTOOS ARE CERTIFIED AS CONTEMPORARY FINE ART BY THE MACRO MUSEUM-ROME ITALY.
Self taught, Ivana has perfected her style, her vision & talent over the last 24 years. Winner of multiple international awards, her work has been featured in the most prestigious international shows.
"MY LIFE IS MY INSPIRATION. NATURE IS WHERE I CHOOSE MY COLOR PALETTE. ANIMALS ARE TO ME, NATURE'S BREATHING, LIVING, ART. IT'S THEIR SPIRIT I CAPTURE IN MY TATTOOS."