Ivana has been practicing the Law of Attraction for over 20 years. She works with clients in person, and online from all over the world.
With a unique and personal approach Ivana creates personalized coaching sessions and packages, working closely with her clients who are ready to take action to work through limiting beliefs that are holding them back.
IVANA'S JOURNEY
The Law of Attraction
I first came across the Law of Attraction around 20 years ago and probably like many other people, it was by chance when I was at a particular crossroads in my life. I was born in a small village in Slovakia and grew up in Communism. Life for me was not very easy because I was very different and had huge dreams. As soon as I could, I moved to Australia to start a new life. I was a "starving student" surviving on the mercy of a few kind souls. I didn't know the language so I began to write my wishes and dreams in my loneliness.
I worked endless hours as a tattoo artist but every morning, I would sit with a coffee day dreaming, often visualizing about how I wanted things to go in my life there. I started to notice some coincidences, and I found myself thinking "I visualized this and it has actually happened" but I had no idea how these things came about at that time. Unknowingly, I also focused on what I didn't want to happen, which also manifested in my life. I was puzzled, but I realized I had some kind of control to make things happen - good or bad.
I eventually left Australia and traveled the world tattooing people from all over the planet. Before I knew it, I found myself at the top of my industry dominating the world's best tattoo conventions and winning the best awards an artist could only wish for. Around this time, I felt drawn to bookshops and it seemed like books were jumping out at me, all of them about the incredible Universal Law of Attraction. I realized that this was what I had been experiencing in my life and I was hungry to learn more.
Over the years I have immersed myself in the teachings, consciously working with the Law of Attraction in many ways, manifesting incredible things shaping all areas of my life in a hugely positive way. As well as manifesting my dream life and even my soulmate! I have been labeled by the younger art generation as a trailblazer and in 2018, I became the only woman in the world whose tattoo art in certified as contemporary fine art by the MACRO museum in Rome. I am passionate about sharing my own experiences to help others.
I believe everything is about timing and after the world shut down during Covid, I switched gears on YouTube as a Law of Attraction life coach and Manifestation Mentor. I have found my soul's purpose and have created a life I truly love, one that I was finally ready for. My mission is to guide others to make positive changes in their lives, manifest their desires, achieve huge success and live their dreams - working together and co-creating with the Universe and the Law of Attraction.
It is something that can enhance and completely change your life.
As a Law of Attraction Life Coach and Manifestation Mentor, I help you cultivate a success focused mindset to attract everything you desire in your life.
With invaluable tools that you can apply to every situation you come across you can be sure that things will flow as you want them to, allowing you to live your life by design, pre-paving the way and continually manifesting your goals and dreams.
FUNKY COLOR SEMINAR
THE GOAL OF THE SEMINAR IS TO CONVERY MY UNIQUE STYLE OF COMPOSING MY AWARD WINNING DESIGNS. MY INTENTION IS TO IMPROVE OVERALL TATTOING SKILL, TO INCORPORATE SHADING, LAYERING AND MY ARTISTIC TAKE ON COLOR THEORY.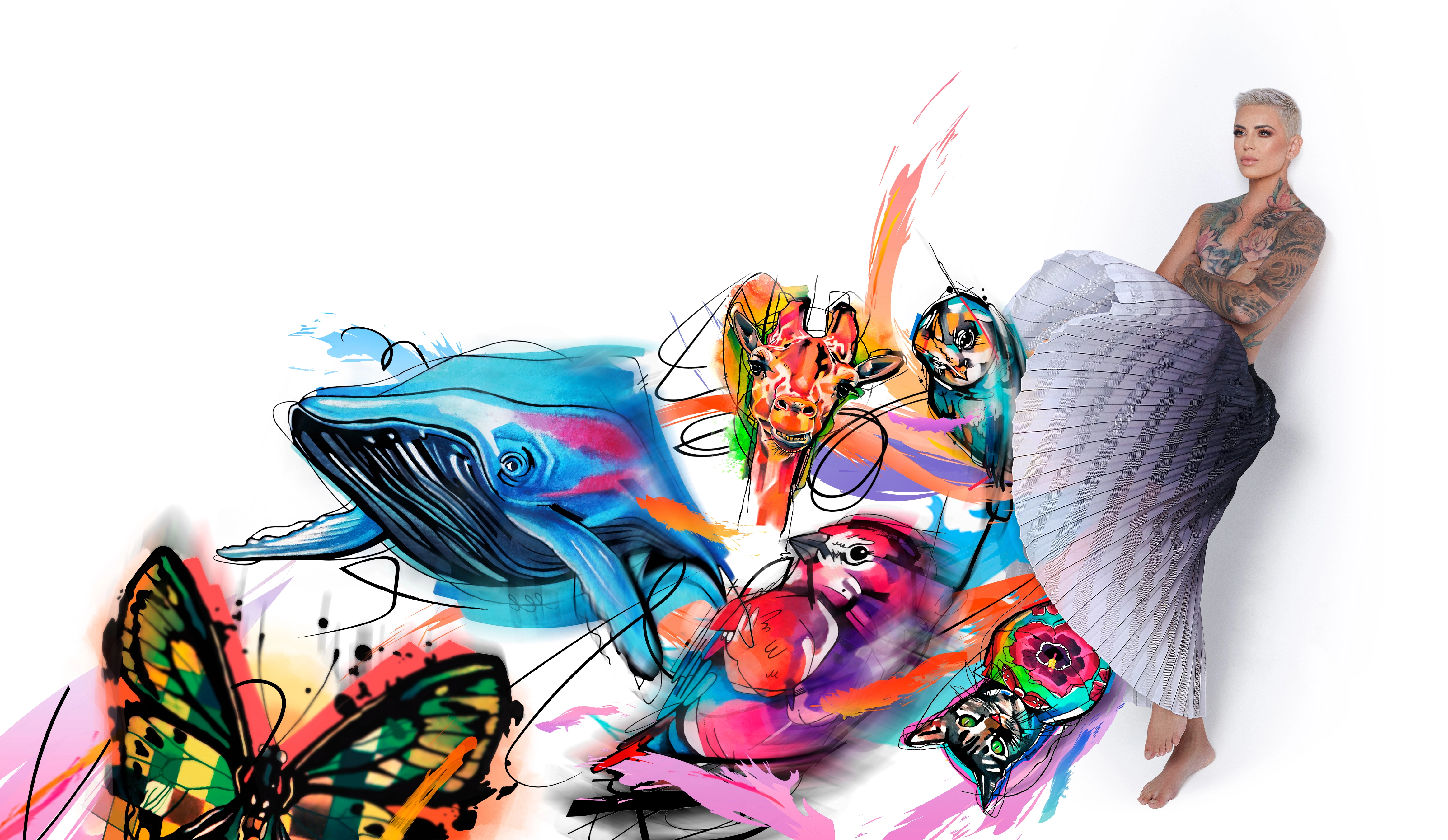 Focusing on gaining clarity on what your goals are, one-on-one coaching focuses on how the Law of Attraction works and the science behind it. Recognizing any limiting beliefs that might be holding you back from achieving success, you learn tools and strategies to use going forward to re-wire your brain for success. Ivana will assist you in creating a clear action plan to achieve your goals, whether in work, business, relationships, health or attracting wealth.
A Private 60 minute Law of Attraction Coaching Session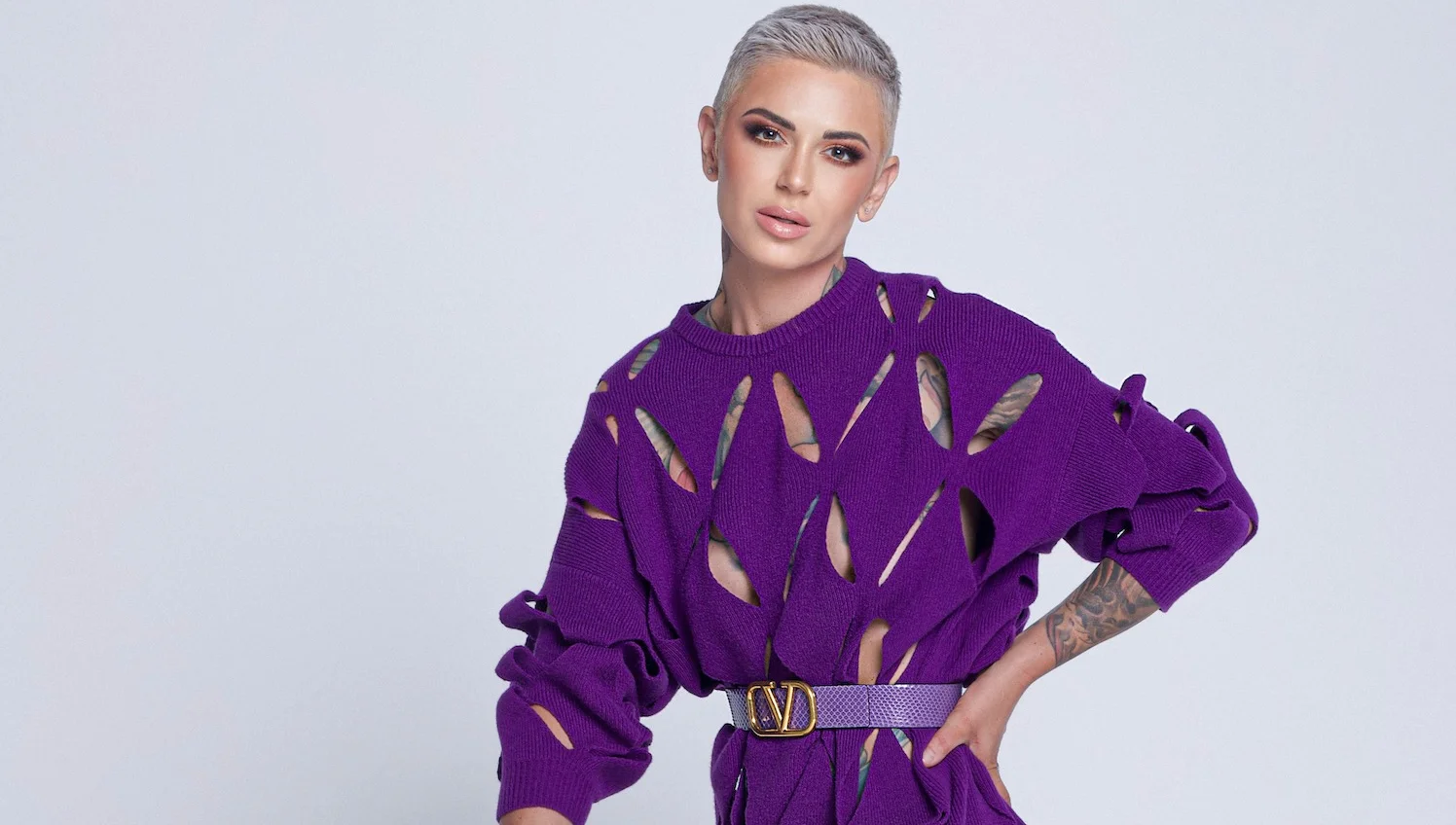 A Private 60 minute Law of Attraction Coaching.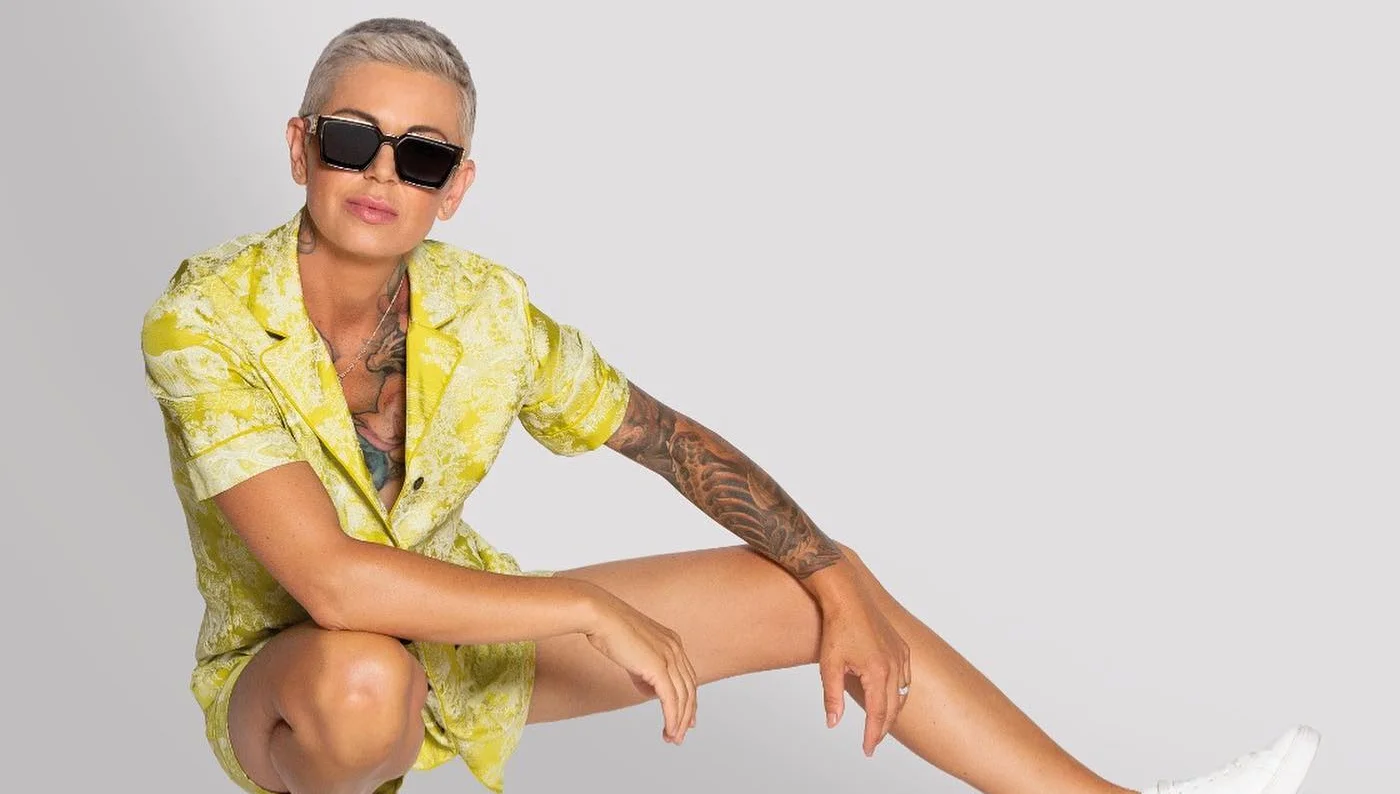 A Private 60 minute Law of Attraction Coaching.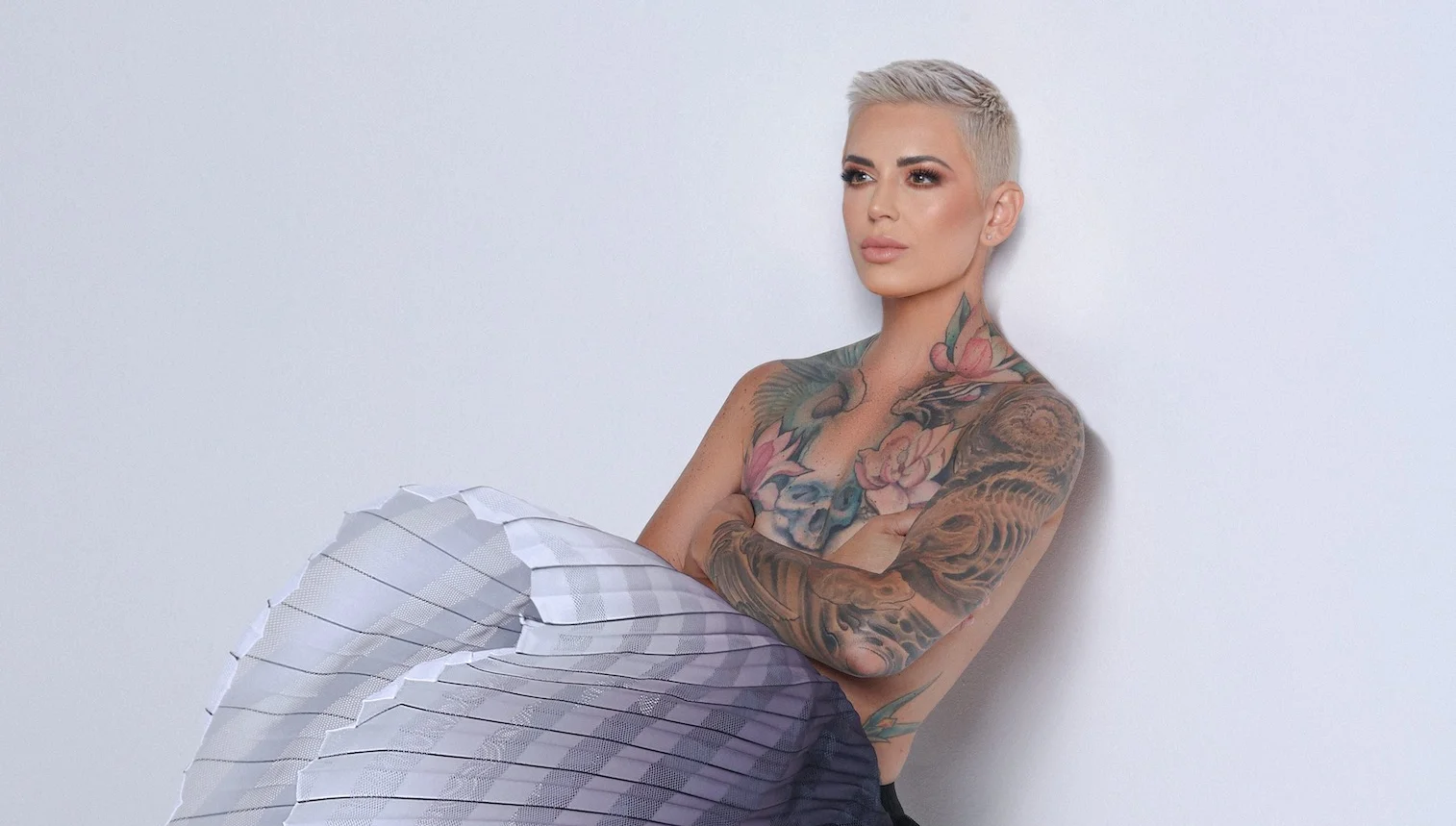 A Private 60 minute Law of Attraction Coaching.